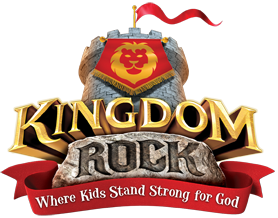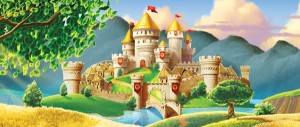 Welcome to Kingdom Rock: Where Kids Stand Strong for God
Check out the fun we had this years Adventure Week VBS.

Download High Res Version of the Highlight Video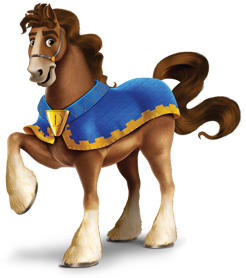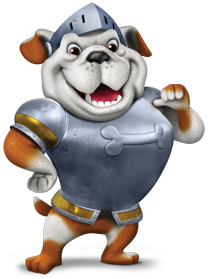 Each day, kids participate in small groups, called Crews, and discover what it means to stand strong for God! Not only will they experience epic Bible adventures but they'll also watch for God in everyday life through something called God Sightings™. You and your kids will discover that God is active in our lives and that his fingerprints are everywhere!
Kingdom Rock is filled with unforgettable Bible-learning experiences. Kids will see, hear, touch, and even taste! All-new Imagination Station activities will give kids the royal treatment! Plus, team-building games, cool Bible songs, and tasty treats keep everyone on the move.