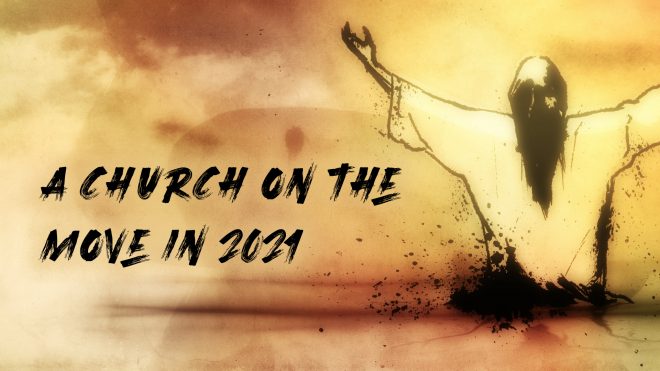 Our assurance.
A. God with us.
Matthew 1:23
"The virgin will conceive and give birth to a son, and they will call him Immanuel" (which means "God with us").
1Kings 8:57
May the LORD our God be with us as he was with our ancestors; may he never leave us nor forsake us.
B. God for us.
Romans 8:31
What, then, shall we say in response to these things? If God is for us, who can be against us?
Our Activity
A. Focus on Christ's messiahship.
Luke 9:20
"But what about you?" he asked. "Who do you say I am?" Peter answered, "God's Messiah."
B. Focus on Christ's message
John 3:16
For God so loved the world that he gave his one and only Son, that whoever believes in him shall not perish but have eternal life.
C. Focus on Christ's mission.
Matthew 28:19-21
"Therefore go and make disciples of all nations, baptizing them in the name of the Father and of the Son and of the Holy Spirit, and teaching them to obey everything I have commanded you. And surely I am with you always, to the very end of the age."
Matthew 8:20
Jesus replied, "Foxes have dens and birds have nests, but the Son of Man has no place to lay his head."
Our Attitude
A. We are God's servants.
Matthew 20:28
…just as the Son of Man did not come to be served, but to serve, and to give his life as a ransom for many.
Matthew 6:24
No one can serve two masters. Either you will hate the one and love the other, or you will be devoted to the one and despise the other. You cannot serve both God and money.
Luke 9:23
Then he said to them all: "Whoever wants to be my disciple must deny themselves and take up their cross daily and follow me."
Philippians 2:5
In your relationships with one another, have the same mindset as Christ Jesus…
Luke 10:2
He told them, "The harvest is plentiful, but the workers are few. Ask the Lord of the harvest, therefore, to send out workers into his harvest field."