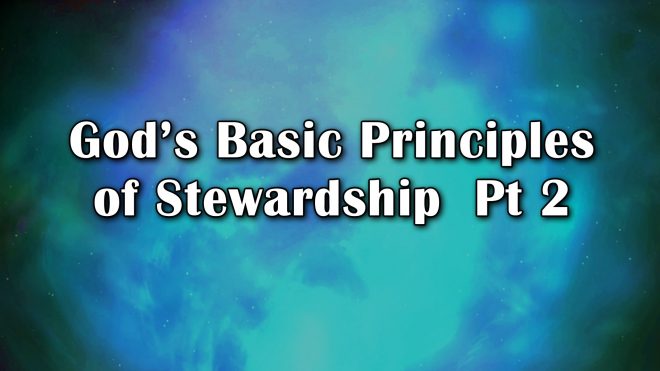 1. It's not about law, but love.
20 And praise be to God Most High, who delivered your enemies into your hand." Then Abram gave him a tenth of everything. Genesis 14:20
20 Then Jacob made a vow, saying, "If God will be with me and will watch over me on this journey I am taking and will give me food to eat and clothes to wear 21 so that I return safely to my father's household, then the LORD will be my God
22 and this stone that I have set up as a pillar will be God's house, and of all that you give me I will give you a tenth. Genesis 28:20-22
30 'A tithe of everything from the land, whether grain from the soil or fruit from the trees, belongs to the LORD; it is holy to the LORD. Leviticus 27:30
32 Every tithe of the herd and flock—every tenth animal that passes under the shepherd's rod—will be holy to the LORD. Leviticus 27:32
16 For God so loved the world that he gave his one and only Son, that whoever believes in him shall not perish but have eternal life. John 3:16
2. It's not about size, it's about sacrifice.
1 And now, brothers and sisters, we want you to know about the grace that God has given the Macedonian churches. 2 Corinthians 8:1
9 For you know the grace of our Lord Jesus Christ, that though he was rich, yet for your sake he became poor, so that you through his poverty might become rich. 2 Corinthians 8:9
41 Jesus sat down opposite the place where the offerings were put and watched the crowd putting their money into the temple treasury. Many rich people threw in large amounts. 42 But a poor widow came and put in two very small copper coins, worth only a few cents. 43 Calling his disciples to him, Jesus said, "Truly I tell you, this poor widow has put more into the treasury than all the others. 44 They all gave out of their wealth; but she, out of her poverty, put in everything—all she had to live on. Mark 12:41-44
3. It's not about waiting for more, but not wasting what you have been given.
47 "The servant who knows the master's will and does not get ready or does not do what the master wants will be beaten with many blows. 48 But the one who does not know and does things deserving punishment will be beaten with few blows. From everyone who has been given much, much will be demanded; and from the one who has been entrusted with much, much more will be asked. Luke 12:47-48
25 So I was afraid and went out and hid your gold in the ground. See, here is what belongs to you. Matthew 25:25
38 Give, and it will be given to you. A good measure, pressed down, shaken together and running over, will be poured into your lap. For with the measure you use, it will be measured to you. Luke 6:38
10 Bring the whole tithe into the storehouse, that there may be food in my house. Test me in this," says the LORD Almighty, "and see if I will not throw open the floodgates of heaven and pour out so much blessing that there will not be room enough to store it. Malachi 3:10
The two most important stewardship words: Grace and Gratitude