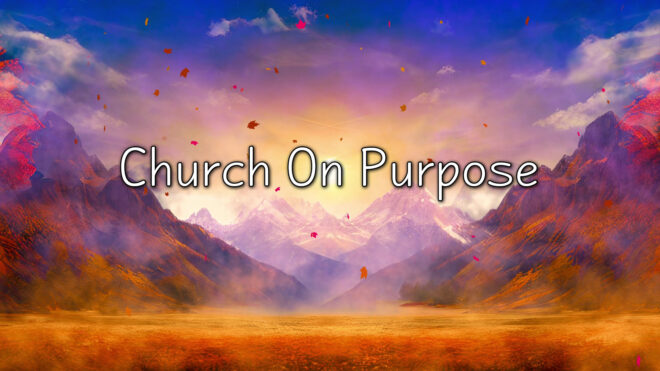 I. The Sheep Who Shepherd the Shepherd's Sheep
John 21:15-19
15 So when they had eaten breakfast, Jesus said to Simon Peter, "Simon, son of Jonah, do you love Me more than these?" He said to Him, "Yes, Lord; You know that I love You." He said to him, "Feed My lambs." 16 He said to him again a second time, "Simon, son of Jonah, do you love Me?" He said to Him, "Yes, Lord; You know that I love You." He said to him, "Tend My sheep." 17 He said to him the third time, "Simon, son of Jonah, do you love Me?" Peter was grieved because He said to him the third time, "Do you love Me?" And he said to Him, "Lord, You know all things; You know that I love You." Jesus said to him, "Feed My sheep. 18 Most assuredly, I say to you, when you were younger, you girded yourself and walked where you wished; but when you are old, you will stretch out your hands, and another will gird you and carry you where you do not wish." 19 This He spoke, signifying by what death he would glorify God. And when He had spoken this, He said to him, "Follow Me."
I Peter 5:1-4
1 The elders who are among you I exhort, I who am a fellow elder and a witness of the sufferings of Christ, and also a partaker of the glory that will be revealed: 2 Shepherd the flock of God which is among you, serving as overseers, not by compulsion but willingly, not for dishonest gain but eagerly; 3 nor as being lords over those entrusted to you, but being examples to the flock; 4 and when the Chief Shepherd appears, you will receive the crown of glory that does not fade away.
Acts 20:28-35
28 Therefore take heed to yourselves and to all the flock, among which the Holy Spirit has made you overseers, to shepherd the church of God which He purchased with His own blood. 29 For I know this, that after my departure savage wolves will come in among you, not sparing the flock. 30 Also from among yourselves men will rise up, speaking perverse things, to draw away the disciples after themselves. 31 Therefore watch, and remember that for three years I did not cease to warn everyone night and day with tears. 32 "So now, brethren, I commend you to God and to the word of His grace, which is able to build you up and give you an inheritance among all those who are sanctified. 33 I have coveted no one's silver or gold or apparel. 34 Yes, you yourselves know that these hands have provided for my necessities, and for those who were with me. 35 I have shown you in every way, by laboring like this, that you must support the weak. And remember the words of the Lord Jesus, that He said, 'It is more blessed to give than to receive.' "
Ephesians 4:11-13
11 And He Himself gave some to be apostles, some prophets, some evangelists, and some pastors and teachers, 12 for the equipping of the saints for the work of ministry, for the edifying of the body of Christ, 13 till we all come to the unity of the faith and of the knowledge of the Son of God, to a perfect man, to the measure of the stature of the fullness of Christ;
II. Growing while going
Philippians 3:12-21
12 Not that I have already attained, or am already perfected; but I press on, that I may lay hold of that for which Christ Jesus has also laid hold of me. 13 Brethren, I do not count myself to have apprehended; but one thing I do, forgetting those things which are behind and reaching forward to those things which are ahead, 14 I press toward the goal for the prize of the upward call of God in Christ Jesus. 15 Therefore let us, as many as are mature, have this mind; and if in anything you think otherwise, God will reveal even this to you. 16 Nevertheless, to the degree that we have already attained, let us walk by the same rule, let us be of the same mind. 17 Brethren, join in following my example, and note those who so walk, as you have us for a pattern. 18 For many walk, of whom I have told you often, and now tell you even weeping, that they are the enemies of the cross of Christ: 19 whose end is destruction, whose god is their belly, and whose glory is in their shame—who set their mind on earthly things. 20 For our citizenship is in heaven, from which we also eagerly wait for the Savior, the Lord Jesus Christ, 21 who will transform our lowly body that it may be conformed to His glorious body, according to the working by which He is able even to subdue all things to Himself.