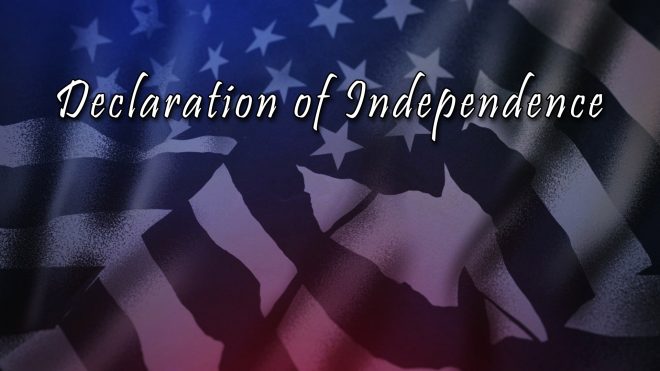 Romans 8:12-17
12 Therefore, brethren, we are debtors—not to the flesh, to live according to the flesh. 13 For if you live according to the flesh you will die; but if by the Spirit you put to death the deeds of the body, you will live. 14 For as many as are led by the Spirit of God, these are sons of God. 15 For you did not receive the spirit of bondage again to fear, but you received the Spirit of adoption by whom we cry out, "Abba, Father." 16 The Spirit Himself bears witness with our spirit that we are children of God, 17 and if children, then heirs—heirs of God and joint heirs with Christ, if indeed we suffer with Him, that we may also be glorified together.
Numbers 14:1-4
14 So all the congregation lifted up their voices and cried, and the people wept that night. 2 And all the children of Israel complained against Moses and Aaron, and the whole congregation said to them, "If only we had died in the land of Egypt! Or if only we had died in this wilderness! 3 Why has the Lord brought us to this land to fall by the sword, that our wives and children should become victims? Would it not be better for us to return to Egypt?" 4 So they said to one another, "Let us select a leader and return to Egypt."
Nehemiah 9:13-17
"You came down also on Mount Sinai, And spoke with them from heaven, And gave them just ordinances and true laws, Good statutes and commandments. 14 You made known to them Your holy Sabbath, And commanded them precepts, statutes and laws, By the hand of Moses Your servant. 15 You gave them bread from heaven for their hunger, And brought them water out of the rock for their thirst, And told them to go in to possess the land Which You had sworn to give them. 16 "But they and our fathers acted proudly, Hardened their necks, And did not heed Your commandments. 17 They refused to obey, And they were not mindful of Your wonders That You did among them. But they hardened their necks, And in their rebellion They appointed a leader To return to their bondage. But You are God, Ready to pardon, Gracious and merciful, Slow to anger, Abundant in kindness, And did not forsake them.
Galatians 5:1-6
5 Stand fast therefore in the liberty by which Christ has made us free, and do not be entangled again with a yoke of bondage. 2 Indeed I, Paul, say to you that if you become circumcised, Christ will profit you nothing. 3 And I testify again to every man who becomes circumcised that he is a debtor to keep the whole law. 4 You have become estranged from Christ, you who attempt to be justified by law; you have fallen from grace. 5 For we through the Spirit eagerly wait for the hope of righteousness by faith. 6 For in Christ Jesus neither circumcision nor uncircumcision avails anything, but faith working through love.
Romans 8:1-11
8 There is therefore now no condemnation to those who are in Christ Jesus, who do not walk according to the flesh, but according to the Spirit. 2 For the law of the Spirit of life in Christ Jesus has made me free from the law of sin and death. 3 For what the law could not do in that it was weak through the flesh, God did by sending His own Son in the likeness of sinful flesh, on account of sin: He condemned sin in the flesh, 4 that the righteous requirement of the law might be fulfilled in us who do not walk according to the flesh but according to the Spirit. 5 For those who live according to the flesh set their minds on the things of the flesh, but those who live according to the Spirit, the things of the Spirit. 6 For to be carnally minded is death, but to be spiritually minded is life and peace. 7 Because the carnal mind is enmity against God; for it is not subject to the law of God, nor indeed can be. 8 So then, those who are in the flesh cannot please God. 9 But you are not in the flesh but in the Spirit, if indeed the Spirit of God dwells in you. Now if anyone does not have the Spirit of Christ, he is not His. 10 And if Christ is in you, the body is dead because of sin, but the Spirit is life because of righteousness. 11 But if the Spirit of Him who raised Jesus from the dead dwells in you, He who raised Christ from the dead will also give life to your mortal bodies through His Spirit who dwells in you.