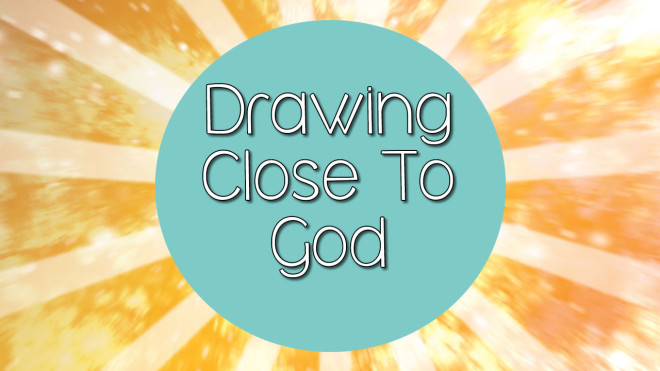 1. God is good.
Surely God is good to Israel, to those who are pure in heart. Psalm 73:1
Now the LORD God had planted a garden in the east, in Eden; and there he put the man he had formed. And the LORD God made all kinds of trees grow out of the ground–trees that were pleasing to the eye and good for food. In the middle of the garden were the tree of life and the tree of the knowledge of good and evil. Genesis 2:8-9
2. Things are not what they seem.
But as for me, my feet had almost slipped; I had nearly lost my foothold. For I envied the arrogant when I saw the prosperity of the wicked. Psalm 73:2-3
What causes fights and quarrels among you? Don't they come from your desires that battle within you? James 4:1
3. Worship brings an eternal perspective.
When I tried to understand all this, it was oppressive to me till I entered the sanctuary of God; then I understood their final destiny. Surely you place them on slippery ground; you cast them down to ruin. How suddenly are they destroyed, completely swept away by terrors! Psalm 73:16-19
4. Praise God for His goodness and draw near to Him.
When my heart was grieved and my spirit embittered, I was senseless and ignorant; I was a brute beast before you. Yet I am always with you; you hold me by my right hand. You guide me with your counsel, and afterward you will take me into glory. Whom have I in heaven but you? And earth has nothing I desire besides you. My flesh and my heart may fail, but God is the strength of my heart and my portion forever. Those who are far from you will perish; you destroy all who are unfaithful to you. But as for me, it is good to be near God. I have made the Sovereign LORD my refuge; I will tell of all your deeds. Psalm 73:21-28