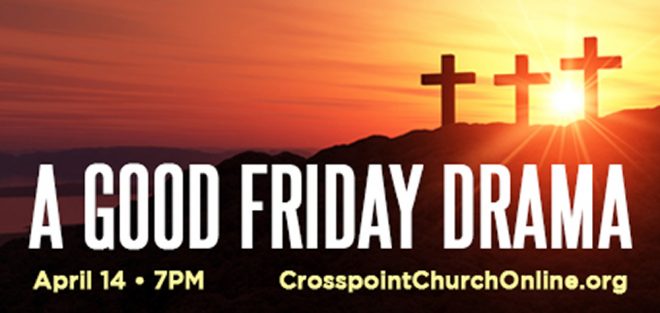 Come as you are, leave changed.
This drama is rated PG13 for mature subject matter. Daycare is available.
317 Oriskany Blvd. Whitesboro – 315-797-4520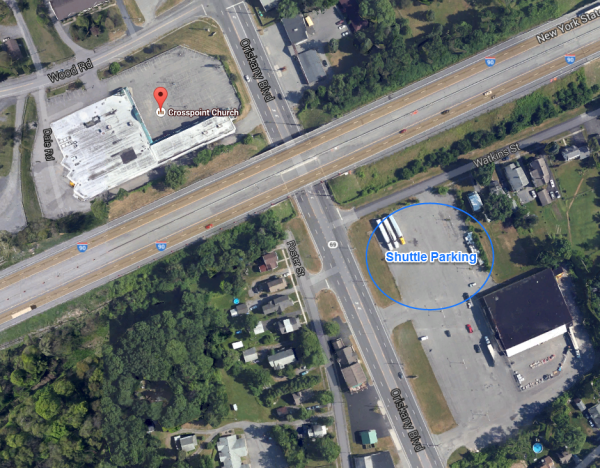 We are asking all Crosspoint Church members to please park in the guest parking lot so that visitors will be able to park in the church parking lot.