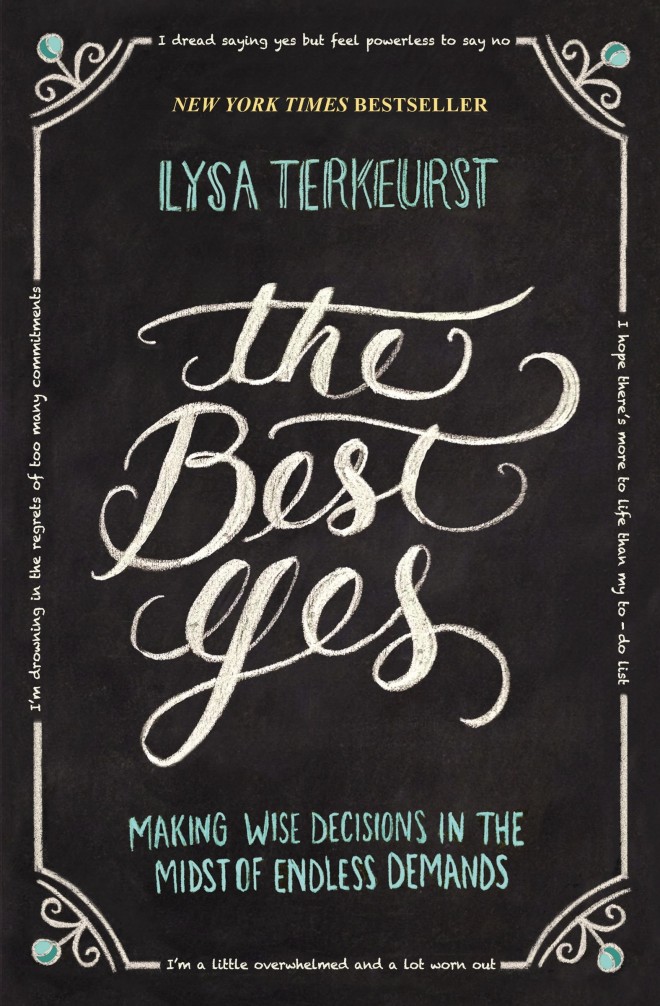 Is your life full of endless demands? Are you a little overwhelmed? Worn out? Do you need guidance to make wise decisions in the midst of your busy life? Please join us for this six week video based bible study.
Cost of study guide is $9.00
Cost of the book is $8.50
We look forward to studying God's word with all of you!