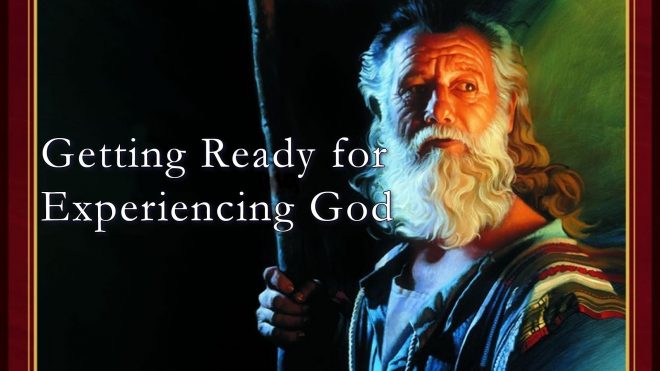 Bob Payne, of Blackaby Ministries, is our special guest speaker. This is a pre-event visit as Bob will be helping us prepare for an Experiencing God Weekend event scheduled for September 8-10 here at Crosspoint.
Experiencing God: Knowing and Doing the Will of God, by Dr. Henry Blackaby and Claude V. King, is one of the most powerful and life-changing studies ever produced. It has helped millions of believers learn to recognize God's activity around them, adjust their lives to Him, and be ready to join Him where He is working!
Bob is the Director of Experiencing God Weekends for Blackaby Ministries International. He has served under the personal mentorship and teaching of Dr. Henry Blackaby for over twenty years and has traveled around the world leading churches and encouraging believers in their relationship with the Lord.
Please plan to attend, and bring friends along to the event in September.