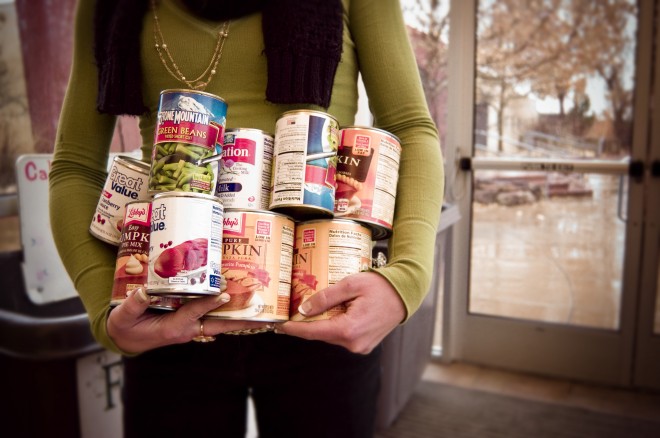 Every year the Utica Rescue Mission provides thousands of meals for the local community. Crosspoint Church gives a portion of their weekly offerings to the Utica Rescue Mission to help with the vital work they do. Please continue to pray for the leaders of the mission and consider donating to help people in your local community.
Click here to provide a hot meal for just $2.05
Click here for a list of items you can donate for food boxes distributed by the Rescue Mission.