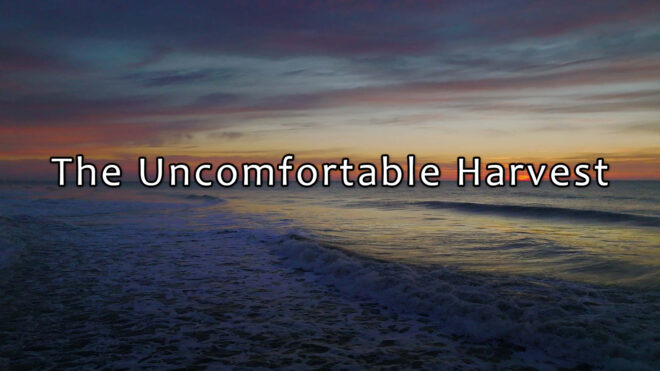 Listening is Different than Hearing
Acts 17:22-23
22 Then Paul stood in the midst of the Areopagus and said, "Men of Athens, I perceive that in all things you are very religious; 23 for as I was passing through and considering the objects of your worship, I even found an altar with this inscription: TO THE UNKNOWN GOD. Therefore, the One whom you worship without knowing, Him I proclaim to you:
Vertical Equality
John 4:1-9
1 Therefore, when the Lord knew that the Pharisees had heard that Jesus made and baptized more disciples than John 2 (though Jesus Himself did not baptize, but His disciples), 3 He left Judea and departed again to Galilee. 4 But He needed to go through Samaria. 5 So He came to a city of Samaria which is called Sychar, near the plot of ground that Jacob gave to his son Joseph. 6 Now Jacob's well was there. Jesus therefore, being wearied from His journey, sat thus by the well. It was about the sixth hour. 7 A woman of Samaria came to draw water. Jesus said to her, "Give Me a drink." 8 For His disciples had gone away into the city to buy food. 9 Then the woman of Samaria said to Him, "How is it that You, being a Jew, ask a drink from me, a Samaritan woman?" For Jews have no dealings with Samaritans.
The Harvest Ain't No Country Club
Mark 2:13-17
13 Then He went out again by the sea; and all the multitude came to Him, and He taught them. 14 As He passed by, He saw Levi the son of Alphaeus sitting at the tax office. And He said to him, "Follow Me." So he arose and followed Him. 15 Now it happened, as He was dining in Levi's house, that many tax collectors and sinners also sat together with Jesus and His disciples; for there were many, and they followed Him. 16 And when the scribes and Pharisees saw Him eating with the tax collectors and sinners, they said to His disciples, "How is it that He eats and drinks with tax collectors and sinners?" 17 When Jesus heard it, He said to them, "Those who are well have no need of a physician, but those who are sick. I did not come to call the righteous, but sinners, to repentance."