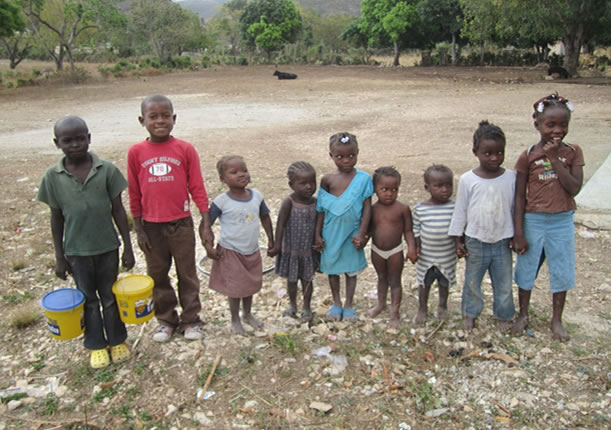 Sunday evening December 15th from 6-8:00 PM. There is no charge for this event. This event is at the Crosspoint, Whitesboro campus, 317 Oriskany Blvd, Whitesboro, NY. 13692.
We encourage you to invite your family and friends to join us. Dinner will be a traditional Haitian chicken meal, (gluten free), followed by dessert. We are asking that you consider bringing a dessert to share. There will be a few Ayiti door prizes after!
Following dinner we will come together in corporate prayer for Haiti. We really want to encourage all to participate. Consider bringing a verse or two of scripture to voice aloud… of the awesome power of God to deliver those that believe in Him from darkness and evil! Today… Haiti is engulfed in darkness, it people trailing ever deeper into hopelessness, desperation, and despair. Their daily struggle has pivoted from barely existing to an impossible instability of life's most essential needs! There are many problems… but make no mistake this is a spiritual problem, that only God will provide the solution… PRAY!