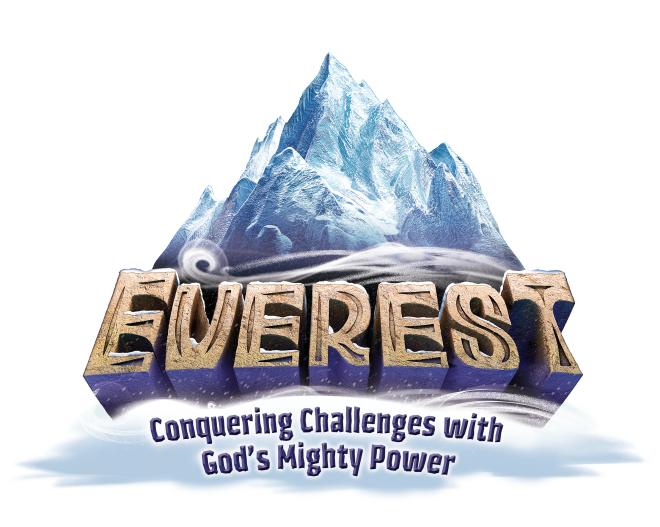 Embark on an icy expedition where kids overcome obstacles with God's awesome power. Anchor kids in rock-solid Bible truths that will guide them through life's challenges.
July 27th-31st, 6:00pm-8:15pm for ages 4-14
At Everest Vacation Bible School kids experience God's Word in surprising and unforgettable ways! Each day, leaders reinforce one simple Bible truth—which makes it easy for kids to remember and apply to real life! See for yourself, watch the video now!
Download the Registration Form Here
Crosspoint Church – 317 Oriskany Blvd. Whitesboro