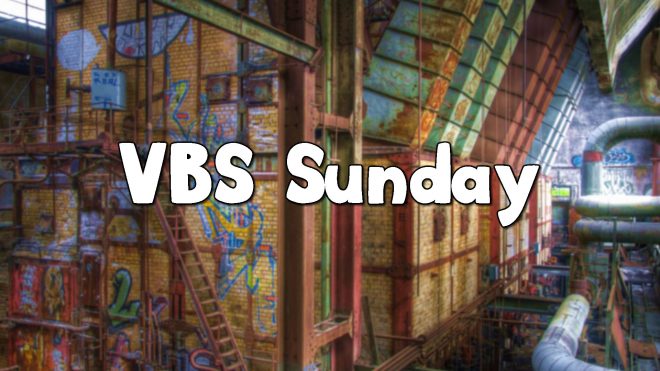 "What then shall we say to these things? If God is for us, who can be against us?"
Romans 8:31 NKJV
I. God made you
A. "The days fashioned for me,…" (Psalm 139:13-16).
"…when as yet there were none of them."
B. "Very good!" (Genesis 1:26-31).
II. God is always with you
A. "…wherever you go." (Joshua 1:1-9).
B. "from womb to gray hairs." (Isaiah 46:3-4).
III. God will always love you (John 3:16)
A. "Who is good?" (Romans 3:10, 23)
B. "A loving parent" (Proverbs 13:24 + 29:15, 17)
C. "The gift" (Romans 5:8 + 6:23+ 8:1-2)
D. "whoever calls…" (Romans 10:9-13)
E. "Are you a responsible child?" (Romans 8:31-39)
IV. God made you for a reason
F. "…a future and a hope…" (Jeremiah 29:11)
G. "Before you were born I sanctified you…" (Jeremiah 1:4-8)