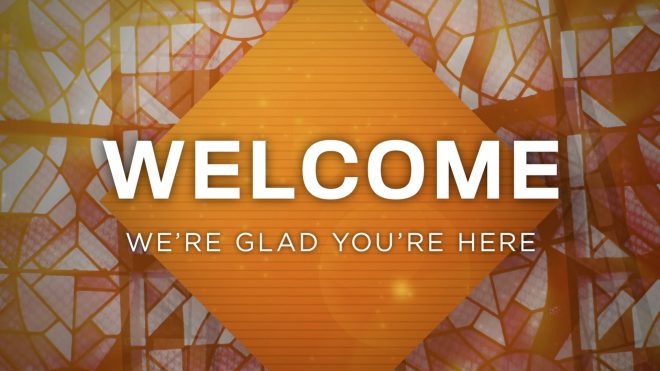 1. Understanding anger.
A. Good and angry
Ephesians 4:26
"In your anger do not sin":Do not let the sun go down while you are still angry,
B. Bad and Angry
Proverbs 29:22
An angry person stirs up conflict, and a hot-tempered person commits many sins.
Psalm 37:7-8
Be still before the Lord and wait patiently for him; do not fret when people succeed in their ways, when they carry out their wicked schemes.Refrain from anger and turn from wrath; do not fret—it leads only to evil.
2. Jesus and anger
Mark 11:15-17
On reaching Jerusalem, Jesus entered the temple courts and began driving out those who were buying and selling there. He overturned the tables of the money changers and the benches of those selling doves,and would not allow anyone to carry merchandise through the temple courts.And as he taught them, he said, "Is it not written: 'My house will be called a house of prayer for all nations'? But you have made it 'a den of robbers.'"
Mark 3:1-6
Another time Jesus went into the synagogue, and a man with a shriveled hand was there. Some of them were looking for a reason to accuse Jesus, so they watched him closely to see if he would heal him on the Sabbath. Jesus said to the man with the shriveled hand, "Stand up in front of everyone."
Then Jesus asked them, "Which is lawful on the Sabbath: to do good or to do evil, to save life or to kill?" But they remained silent.
He looked around at them in anger and, deeply distressed at their stubborn hearts, said to the man, "Stretch out your hand." He stretched it out, and his hand was completely restored. Then the Pharisees went out and began to plot with the Herodians how they might kill Jesus.
Luke 9:51-56
As the time approached for him to be taken up to heaven, Jesus resolutely set out for Jerusalem.And he sent messengers on ahead, who went into a Samaritan village to get things ready for him;but the people there did not welcome him, because he was heading for Jerusalem.When the disciples James and John saw this, they asked, "Lord, do you want us to call fire down from heaven to destroy them?"But Jesus turned and rebuked them.Then he and his disciples went to another village.
3. Using anger appropriately
Ecclesiastes 3:1
There is a time for everything, and a season for every activity under the heavens:
James 1:19
My dear brothers and sisters,take note of this: Everyone should be quick to listen, slow to speakand slow to become angry,
Ephesians 4:26-31
"In your anger do not sin": Do not let the sun go down while you are still angry, and do not give the devil a foothold. Anyone who has been stealing must steal no longer, but must work, doing something useful with their own hands, that they may have something to share with those in need.Do not let any unwholesome talk come out of your mouths, but only what is helpful for building others up according to their needs, that it may benefit those who listen. And do not grieve the Holy Spirit of God, with whom you were sealed for the day of redemption. Get rid of all bitterness, rage and anger, brawling and slander, along with every form of malice.
Ephesians 4:15
Instead, speaking the truth in love,we will grow to become in every respect the mature body of him who is the head,that is, Christ.
4. God's love and anger
1 Corinthians 13:4-8
Love is patient, love is kind. It does not envy, it does not boast, it is not proud. It does not dishonor others, it is not self-seeking, it is not easily angered, it keeps no record of wrongs. Love does not delight in evil but rejoices with the truth. It always protects, always trusts, always hopes, always perseveres. Love never fails. But where there are prophecies, they will cease; where there are tongues, they will be stilled; where there is knowledge, it will pass away.
Matthew 5:48
Be perfect, therefore, as your heavenly Father is perfect.
Psalm 103:8-14
The Lord is compassionate and gracious, slow to anger, abounding in love. He will not always accuse, nor will he harbor his anger forever; he does not treat us as our sins deserve or repay us according to our iniquities. For as high as the heavens are above the earth, so great is his love for those who fear him; as far as the east is from the west, so far has he removed our transgressions from us.As a father has compassion on his children, so the Lord has compassion on those who fear him; for he knows how we are formed, he remembers that we are dust.