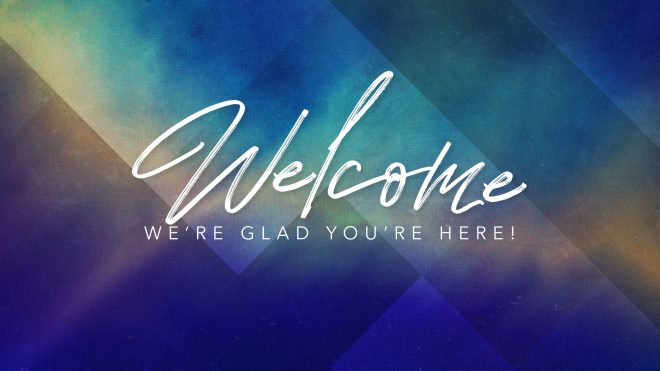 1. The reality of change.
Ecclesiastes 3:1
There is a time for everything, and a season for every activity under the heavens
2. The need for change.
2 Chronicles 7:13-14
When I shut up the heavens so that there is no rain, or command locusts to devour the land or send a plague among my people, if my people, who are called by my name, will humble themselves and pray and seek my face and turn from their wicked ways, then I will hear from heaven, and I will forgive their sin and will heal their land.
Acts 13:24
Before the coming of Jesus, John preached repentance and baptism to all the people of Israel.
Luke 5:32
I have not come to call the righteous, but sinners to repentance.
3. The call for change.
Acts 2:36-39
"Therefore let all Israel be assured of this: God has made this Jesus, whom you crucified, both Lord and Messiah."
When the people heard this, they were cut to the heart and said to Peter and the other apostles, "Brothers, what shall we do?"
Peter replied, "Repent and be baptized, every one of you, in the name of Jesus Christ for the forgiveness of your sins. And you will receive the gift of the Holy Spirit. The promise is for you and your children and for all who are far off—for all whom the Lord our God will call."
Matthew 4:19
"Come, follow me," Jesus said, "and I will send you out to fish for people."
2 Peter 3:18
But grow in the grace and knowledge of our Lord and Savior Jesus Christ. To him be glory both now and forever! Amen.
4. The power to change.
2 Corinthians 5:17
Therefore, if anyone is in Christ, the new creation has come: The old has gone, the new is here!
John 1:12
Yet to all who did receive him, to those who believed in his name, he gave the right to become children of God
Romans 12:2
Do not conform to the pattern of this world, but be transformed by the renewing of your mind. Then you will be able to test and approve what God's will is—his good, pleasing and perfect will.
1 Corinthians 2:16
Who has known the mind of the Lord so as to instruct him? But we have the mind of Christ.
Philippians 3:21
who, by the power that enables him to bring everything under his control, will transform our lowly bodies so that they will be like his glorious body.
5. The willingness to change.
Luke 15:18
I will set out and go back to my father and say to him: Father, I have sinned against heaven and against you.
6. The one thing that never changes.
1 Samuel 15:29
He who is the Glory of Israel does not lie or change his mind; for he is not a human being, that he should change his mind.
James 1:17
Every good and perfect gift is from above, coming down from the Father of the heavenly lights, who does not change like shifting shadows.
Jeremiah 31:3
The Lord appeared to us in the past, saying: "I have loved you with an everlasting love; I have drawn you with unfailing kindness."