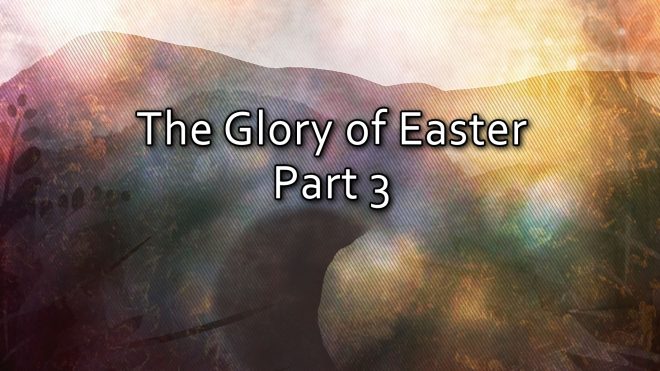 Jesus Raised To Heaven
6 He is not here; he has risen, just as he said. Come and see the place where he lay.
Matthew 28:6
1. Jesus raised to Heaven is a cause for Christian comfort.
5 In your relationships with one another, have the same mindset as Christ Jesus: 6 Who, being in very nature God, did not consider equality with God something to be used to his own advantage; 7 rather, he made himself nothing by taking the very nature of a servant, being made in human likeness. 8 And being found in appearance as a man, he humbled himself by becoming obedient to death— even death on a cross! 9 Therefore God exalted him to the highest place and gave him the name that is above every name, 10 that at the name of Jesus every knee should bow, in heaven and on earth and under the earth, 11 and every tongue acknowledge that Jesus Christ is Lord, to the glory of God the Father.
Philippians 2:5-11
6 Then they gathered around him and asked him, "Lord, are you at this time going to restore the kingdom to Israel?" 7 He said to them: "It is not for you to know the times or dates the Father has set by his own authority. 8 But you will receive power when the Holy Spirit comes on you; and you will be my witnesses in Jerusalem, and in all Judea and Samaria, and to the ends of the earth." 9 After he said this, he was taken up before their very eyes, and a cloud hid him from their sight.
Acts 1:6-9
11 Both the one who makes people holy and those who are made holy are of the same family. So Jesus is not ashamed to call them brothers and sisters. 12 He says, "I will declare your name to my brothers and sisters; in the assembly I will sing your praises."
Hebrews 2:11-12
2. Jesus raised to Heaven is a cause for Christian joy.
7 But to each one of us grace has been given as Christ apportioned it. 8 This is why it says: "When he ascended on high, he took many captives and gave gifts to his people." 9 (What does "he ascended" mean except that he also descended to the lower, earthly regions? 10 He who descended is the very one who ascended higher than all the heavens, in order to fill the whole universe.)
Ephesians 4:7-10
6 Therefore we are always confident and know that as long as we are at home in the body we are away from the Lord. 7 For we live by faith, not by sight. 8 We are confident, I say, and would prefer to be away from the body and at home with the Lord.
2 Corinthians 5:6-8
7 Now to each one the manifestation of the Spirit is given for the common good.
1 Corinthians 12:4-11
31 Seeing what was to come, he spoke of the resurrection of the Messiah, that he was not abandoned to the realm of the dead, nor did his body see decay. 32 God has raised this Jesus to life, and we are all witnesses of it. 33 Exalted to the right hand of God, he has received from the Father the promised Holy Spirit and has poured out what you now see and hear. 34 For David did not ascend to heaven, and yet he said, "'The Lord said to my Lord: "Sit at my right hand 35 until I make your enemies a footstool for your feet."'
Acts 2:31-35
3. Jesus raised to Heaven is a cause for Christian peace.
14 Therefore, since we have a great high priest who has ascended into heaven, Jesus the Son of God, let us hold firmly to the faith we profess. 15 For we do not have a high priest who is unable to empathize with our weaknesses, but we have one who has been tempted in every way, just as we are—yet he did not sin. 16 Let us then approach God's throne of grace with confidence, so that we may receive mercy and find grace to help us in our time of need.
Hebrews 4:14-16
38 Peter replied, "Repent and be baptized, every one of you, in the name of Jesus Christ for the forgiveness of your sins. And you will receive the gift of the Holy Spirit. 39 The promise is for you and your children and for all who are far off—for all whom the Lord our God will call."
Acts 2:36-47
4. Jesus raised to Heaven is a cause for Christian worship.
11 Then I looked and heard the voice of many angels, numbering thousands upon thousands, and ten thousand times ten thousand. They encircled the throne and the living creatures and the elders. 12 In a loud voice they were saying: "Worthy is the Lamb, who was slain, to receive power and wealth and wisdom and strength and honor and glory and praise!" 13 Then I heard every creature in heaven and on earth and under the earth and on the sea, and all that is in them, saying: "To him who sits on the throne and to the Lamb be praise and honor and glory and power, for ever and ever!" 14 The four living creatures said, "Amen," and the elders fell down and worshiped.
Revelation 5:11-14