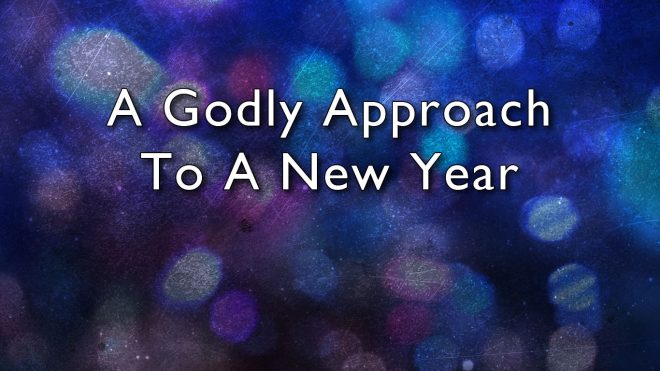 1. Ask God to give you a fresh vision of His will.
Where there is no vision, the people perish: but he that keepeth the law, happy is he. Proverbs 29:18 KJV
Then you will win favor and a good name in the sight of God and man. Trust in the LORD with all your heart and lean not on your own understanding; in all your ways submit to him, and he will make your paths straight. Proverbs 3:4-6
2. Make the most of the opportunities as God's Spirit presents them to you through the Word.
Your word is a lamp for my feet, a light on my path. Psalm 119:105
Be very careful, then, how you live—not as unwise but as wise, making the most of every opportunity, because the days are evil. Ephesians 5:15-16
So I counsel younger widows to marry, to have children, to manage their homes and to give the enemy no opportunity for slander. 1 Timothy 5:14
Therefore, as we have opportunity, let us do good to all people, especially to those who belong to the family of believers. Galatians 6:10
Be wise in the way you act toward outsiders; make the most of every opportunity. Colossians 4:5
3. Keep moving forward with your eyes on Jesus.
Brothers and sisters, I do not consider myself yet to have taken hold of it. But one thing I do: Forgetting what is behind and straining toward what is ahead, I press on toward the goal to win the prize for which God has called me heavenward in Christ Jesus. All of us, then, who are mature should take such a view of things. And if on some point you think differently, that too God will make clear to you. Philippians 3:13-15
Therefore, since we are surrounded by such a great cloud of witnesses, let us throw off everything that hinders and the sin that so easily entangles. And let us run with perseverance the race marked out for us, fixing our eyes on Jesus, the pioneer and perfecter of faith. For the joy set before him he endured the cross, scorning its shame, and sat down at the right hand of the throne of God. Consider him who endured such opposition from sinners, so that you will not grow weary and lose heart. Hebrews 12:1-3