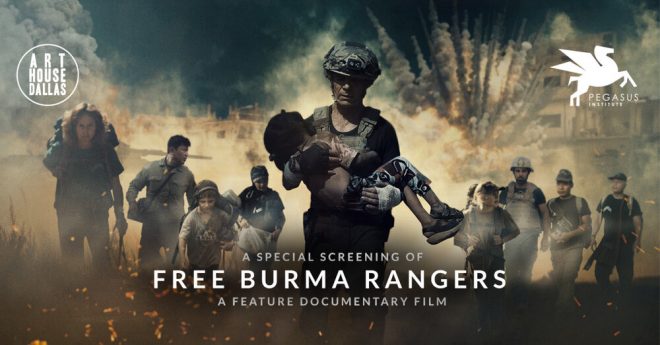 A Reminder!  This Sunday, February 14th after the service in Whitesboro, you, your family, and friends are invited to view an inspiring documentary that demonstrates obedience to God's call to missions. Don't worry about being hungry there will be pizza and refreshments… bring a dessert treat to share if you wish. 
This film follows the lives and unique calling of David and Karen Eubanks and their children as they were obedient to reaching the world for Christ in Burma, (Myanmar). We believe you… like ourselves will be in awe of what Christ in us can do when we say yes. Here at home and around the world Christ is still calling us to join Him where he is already at work for His glory… Amen.
Lifeway Films… Viewer discretion advised. includes intense graphic sequences of war.